Click satellite to login online to look at water usage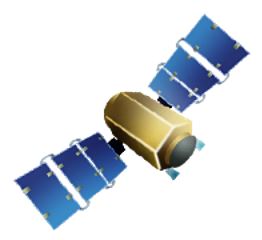 TRIPP COUNTY WATER USER DIST.  SATELLITE METER 
ONLINE ACCOUNT ACCESS
What is Online Account Access?
It will require an internet connection and will allow you to view daily meter readings and usages on your account(s).
 How do I sign up?
Download and complete the authorization form and return it to our office.
 Here is how it works:
After TCWUD receives your authorization form, we will e-mail you your user name and password.  To access the web page you will go to www.trippcountywater.com and click on the link "Satellite Reading" in the menu of the home page. Then click the satellite or the link.  The first time you login it will require you to change your password and ask you a security question.
 We hope you enjoy the convenience this service offers.  For more information, or if you have any questions concerning the online account access plan, please contact our office.
Please click on either of the downloads below to download the Satellite Online Form.
One is in a Word view and the other is in a PDF view.
Thank you!