Click here for scholarship forms
2017 Scholarship Winners..
Jorgensen Scholarship – Samantha Schuyler is winner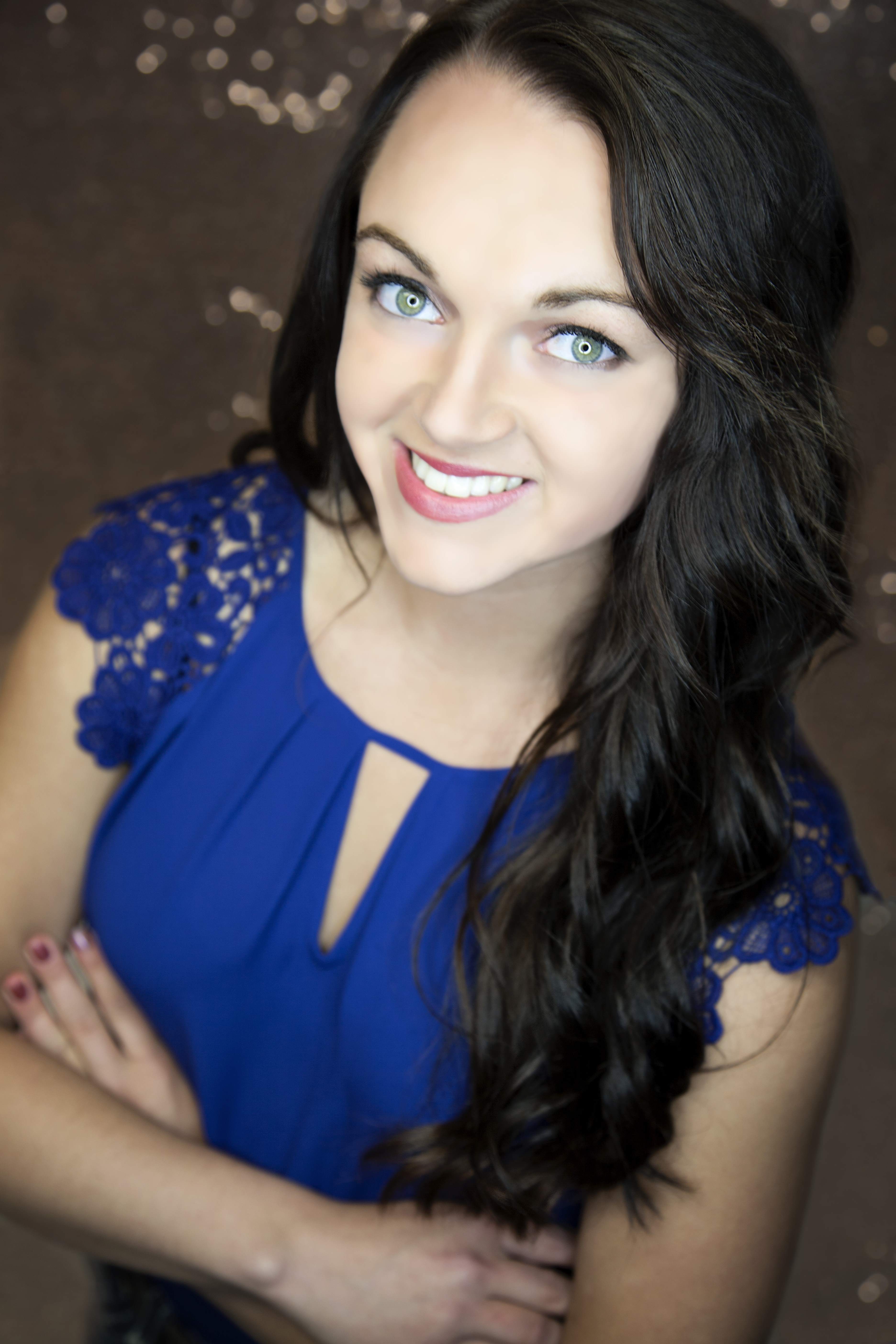 2017 Wagner Scholarship – Sydney Hollenbeck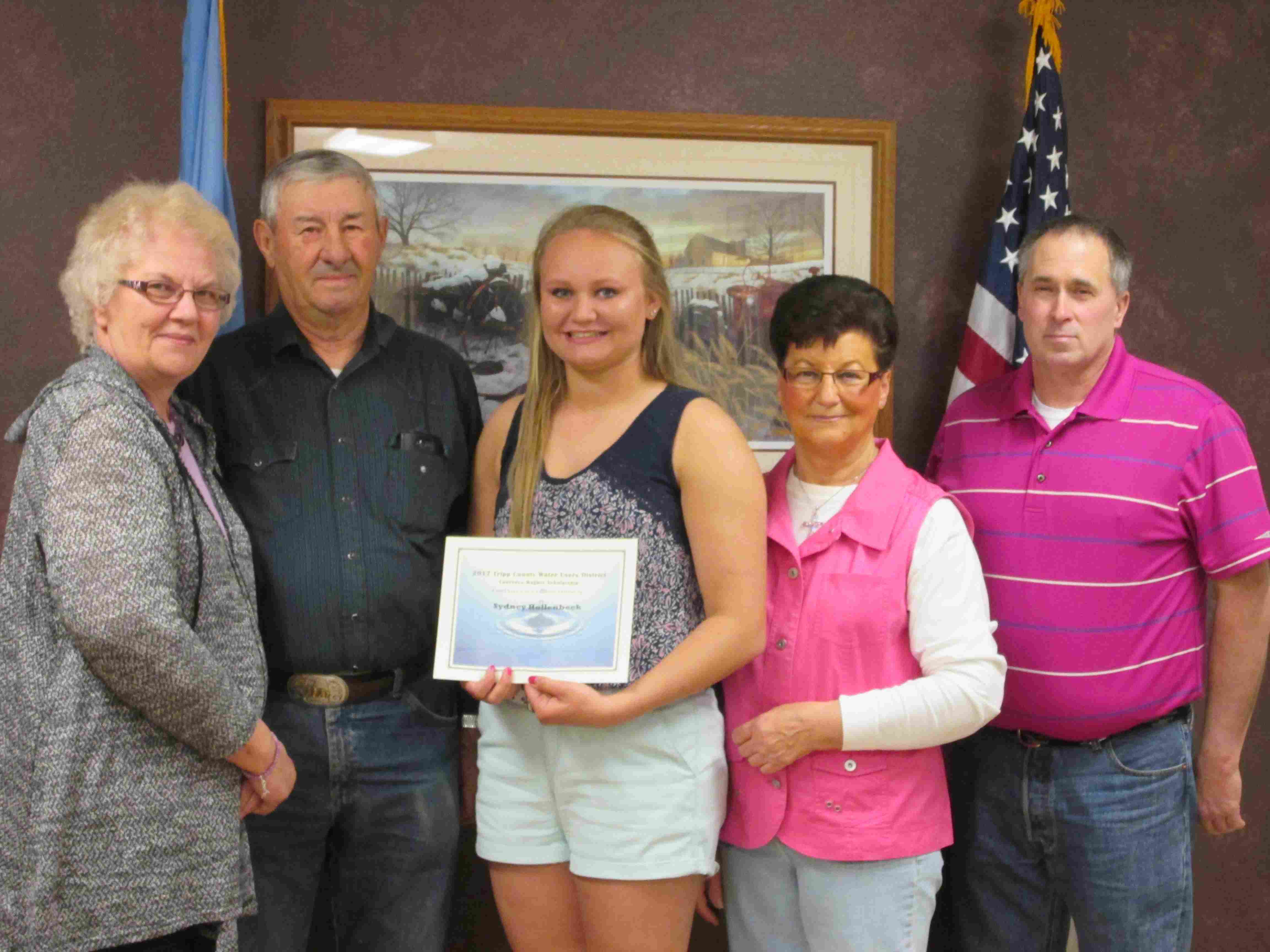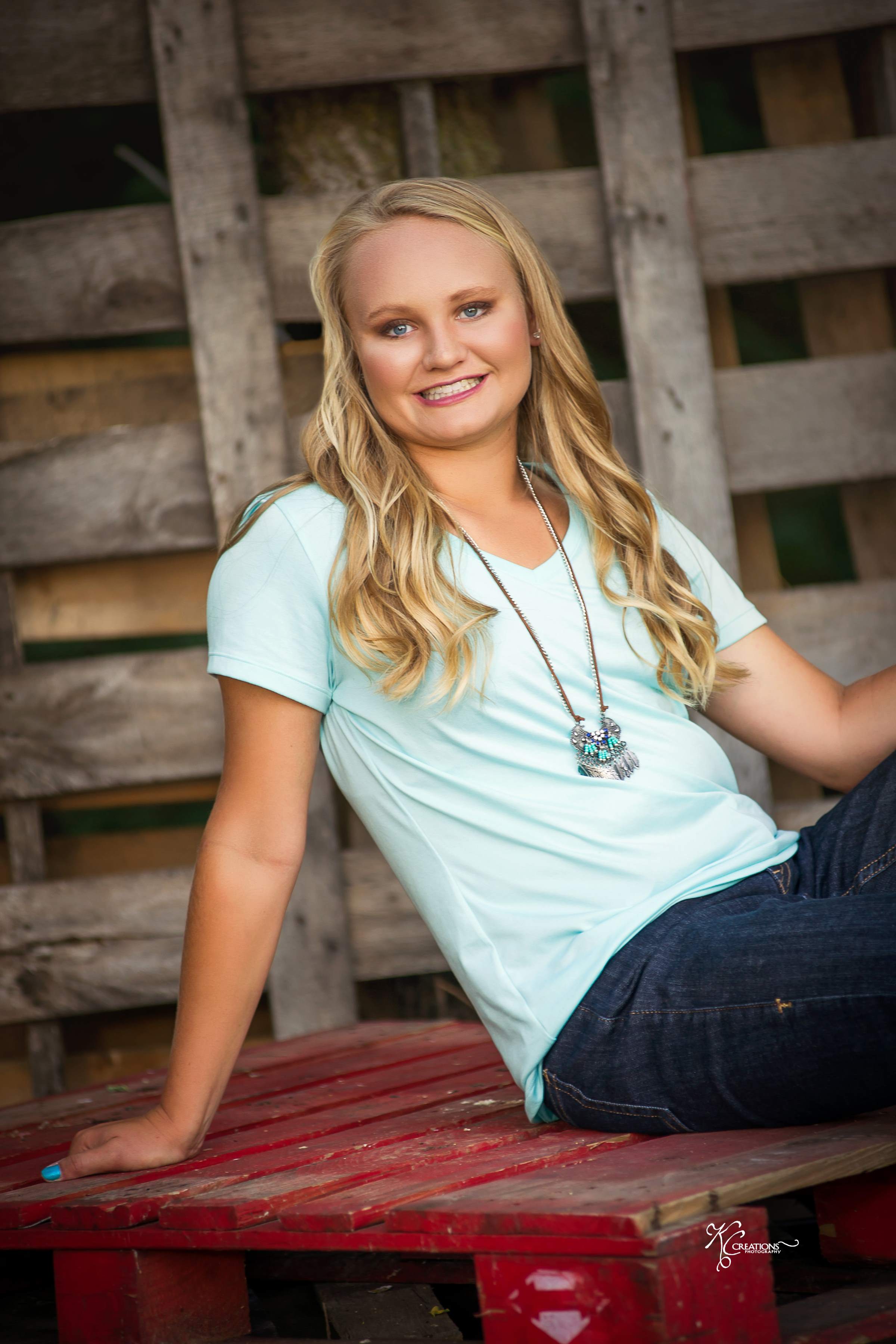 Tripp ounty Rural Water Scholarship Winners  Jacey Feyereisen and Reed Harter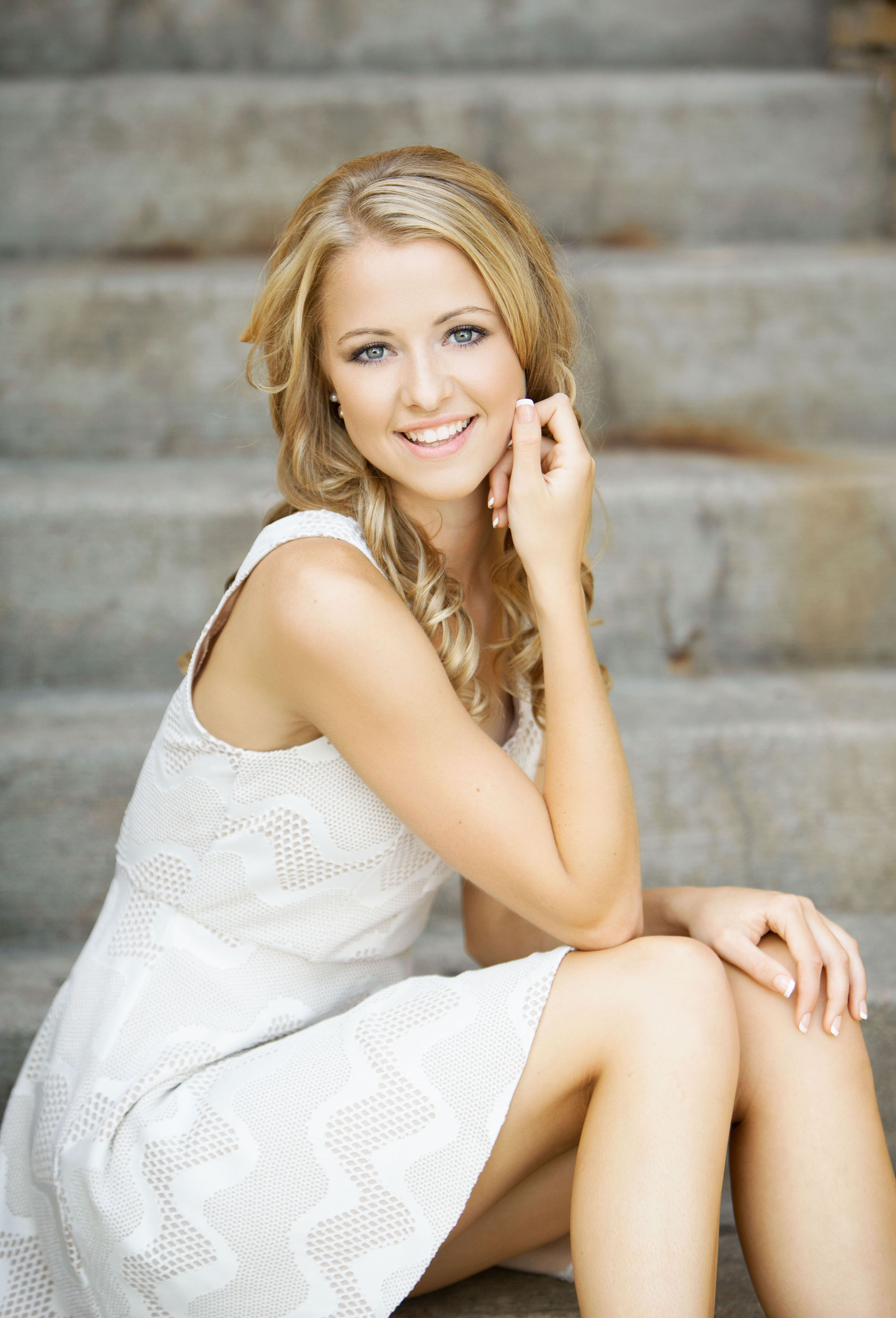 2016 Wagner Scholarship Winner Jacey Feyereisen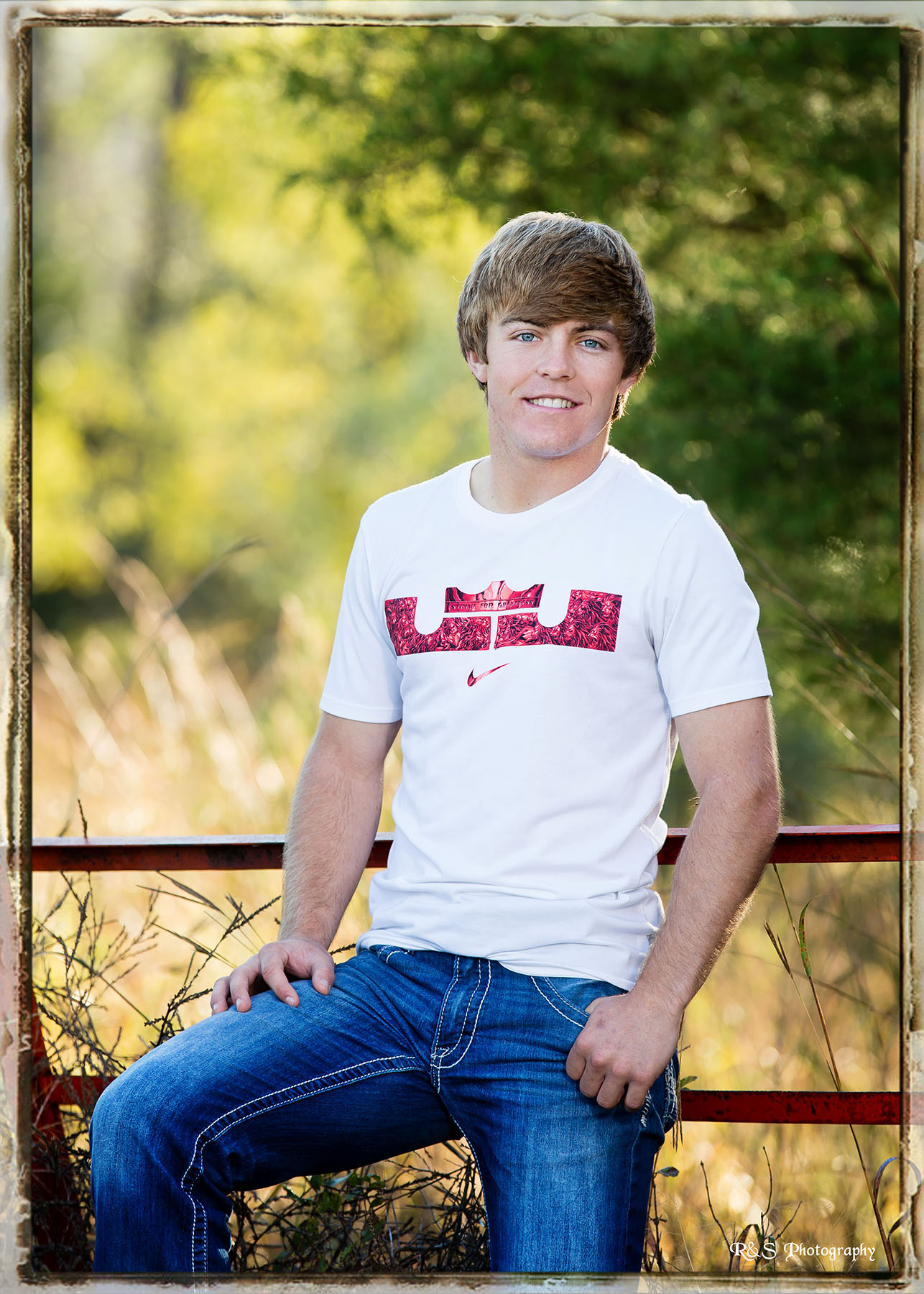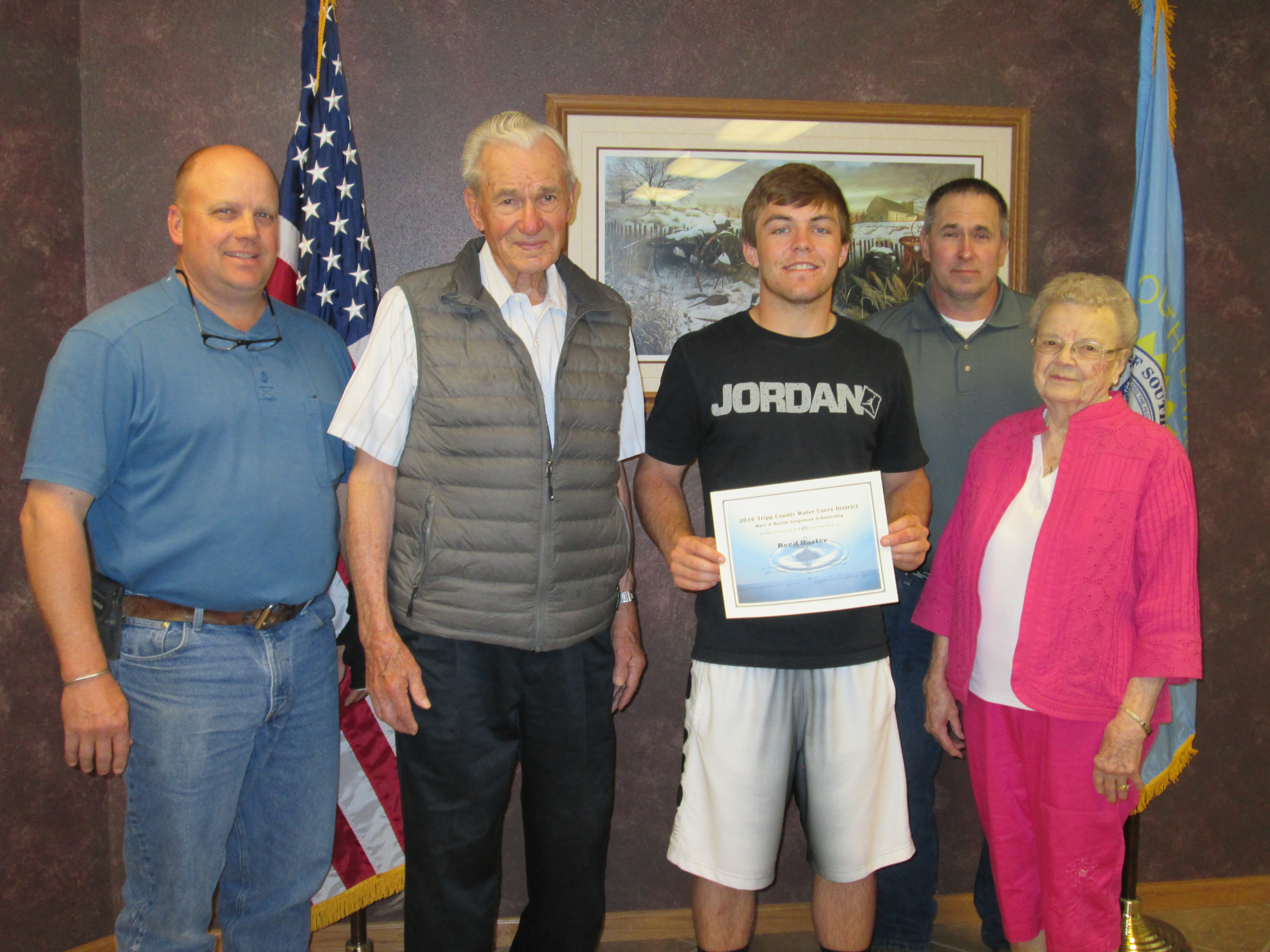 2016 Jorgensen Scholarship Winner Reed Harter
New Scholarship for 2015   –  Martin & Mary Jorgensen Scholarship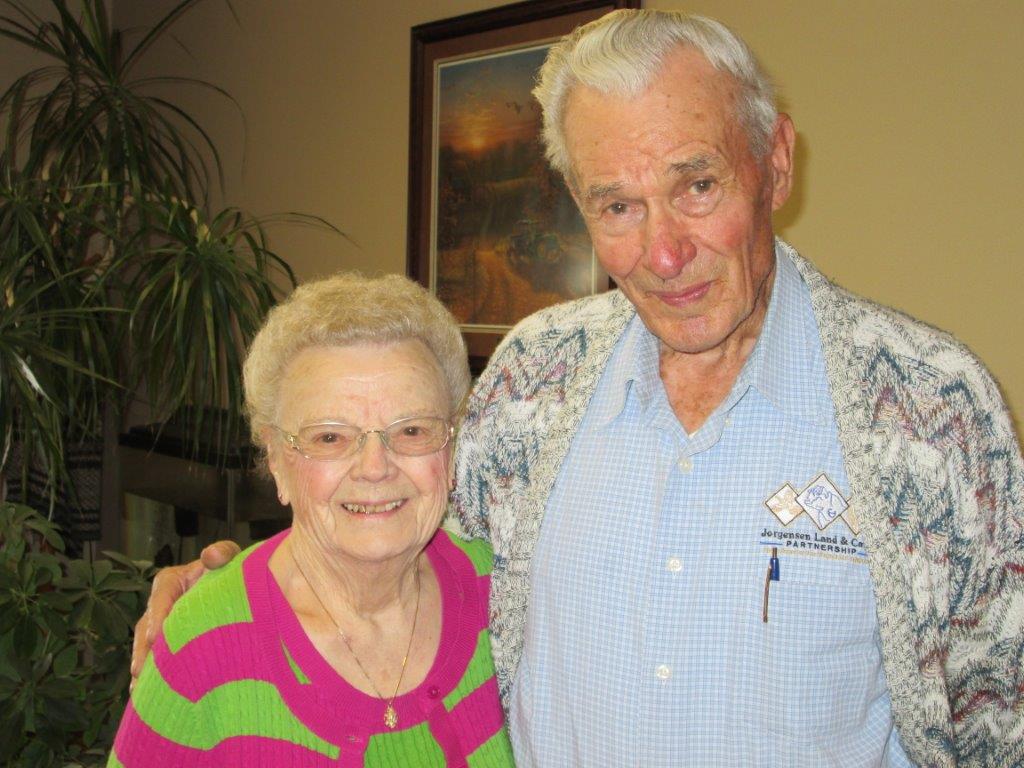 Martin & Mary Jorgensen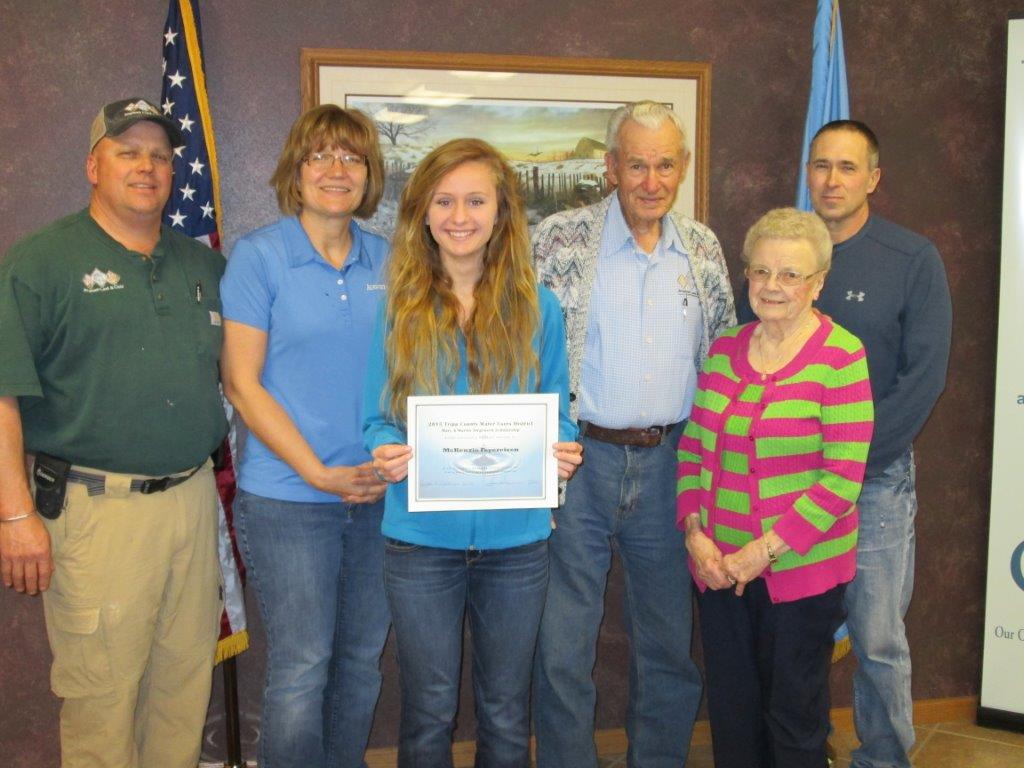 1st recipient of the Martin and Mary Jorgensen – MacKenzie Feyereisen.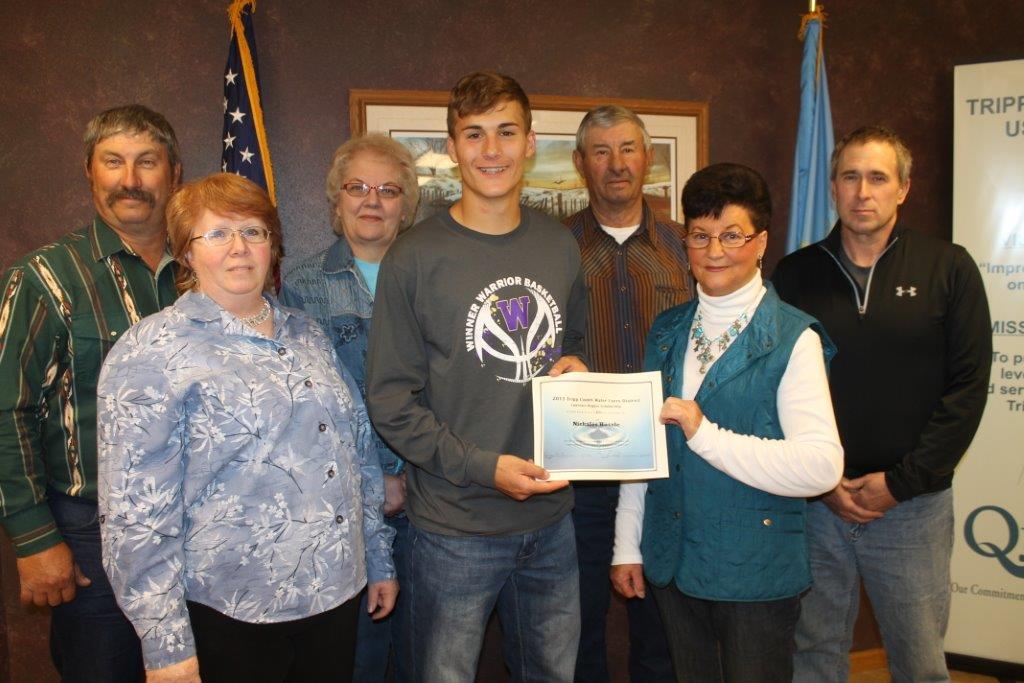 New Scholarship Winner for 2015
6th Recipient of the Wagner Scholarship – Nick Hossle.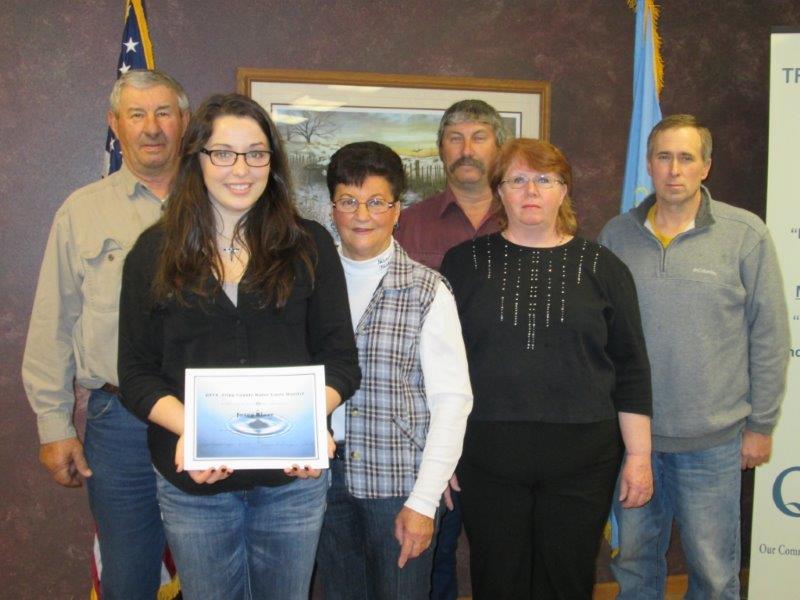 New Scholarship Winner for 2014
Tripp County Water User District Board of Directors is pleased to announce that Josey Blare of Carter has been selected as the 5th Wagner Family Scholarship Recipient. The scholarship is sponsored by the Tripp County Water User District in honor of Lawrence and Sedonia Wagner and their family for the support given to the District over the years.
Josey will receive a $1,000.00 to assist with her college education for the 2014-2015 academic year. Josey is a 2014 graduate from Winner High School and plans to attend University of South Dakota, where she plans to pursue a career in journalism and broadcasting and will be majoring in Contemporary Media & Journalism. Her parents are Cully and Cris Blare.
——————————————————————————————————————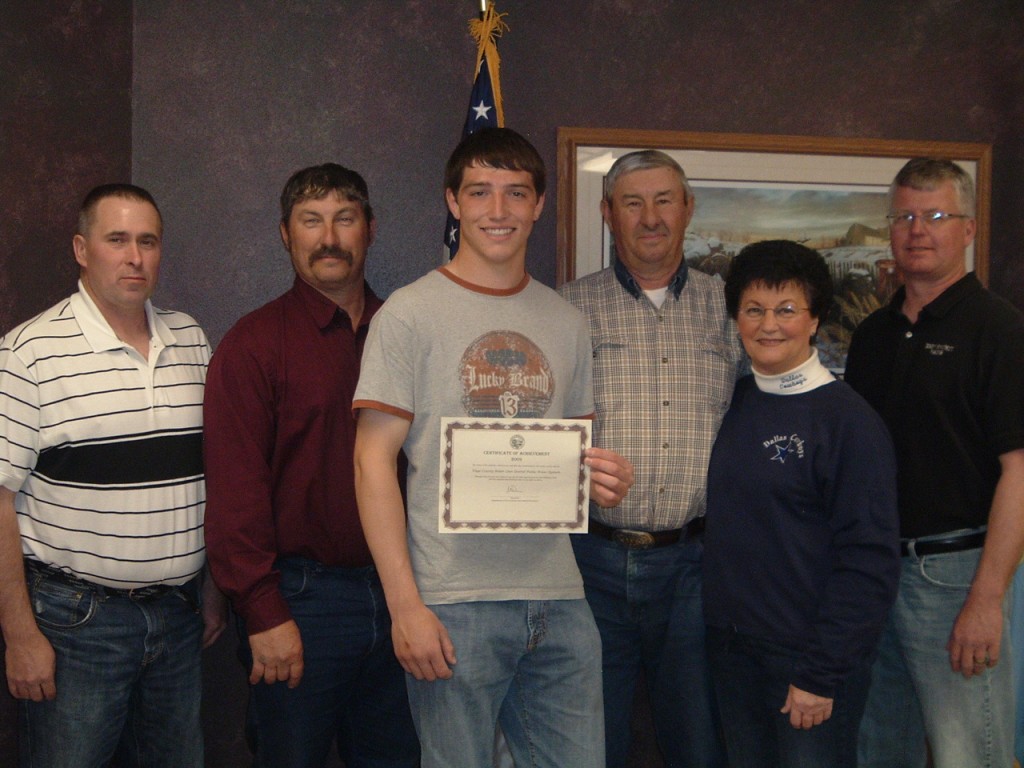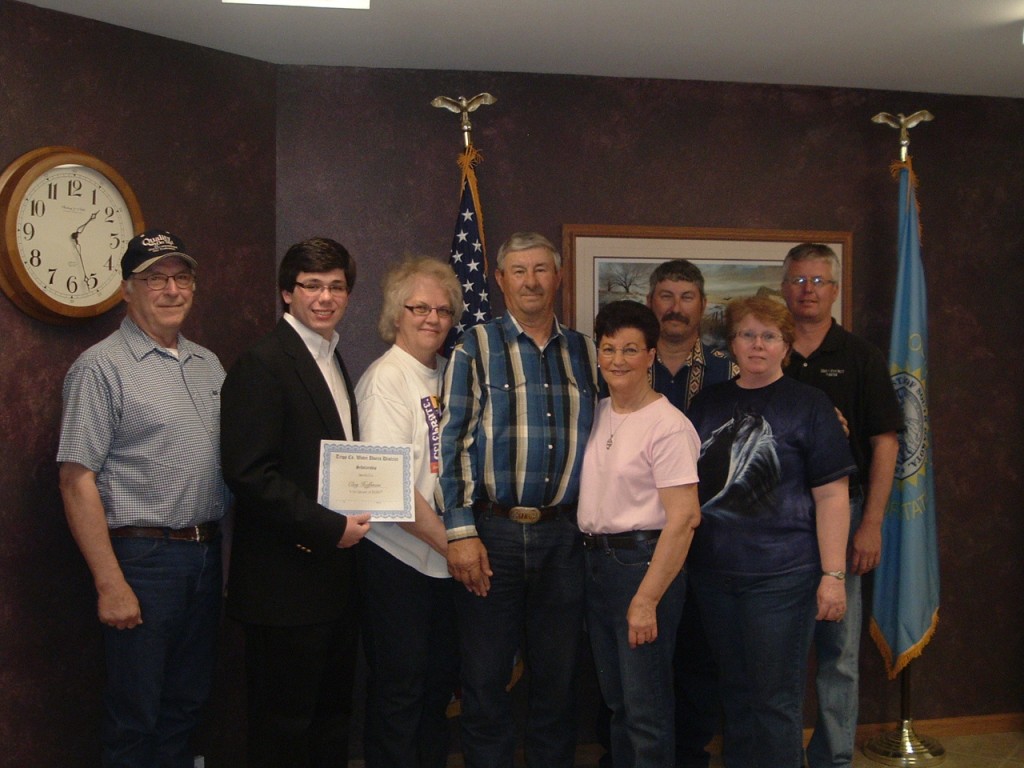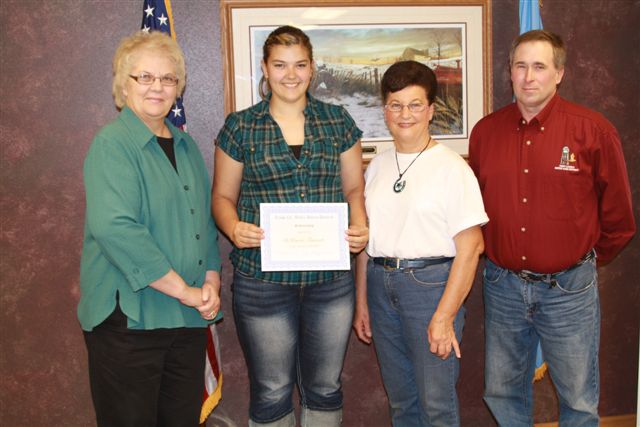 2012 Winner  McKenzie Fawcett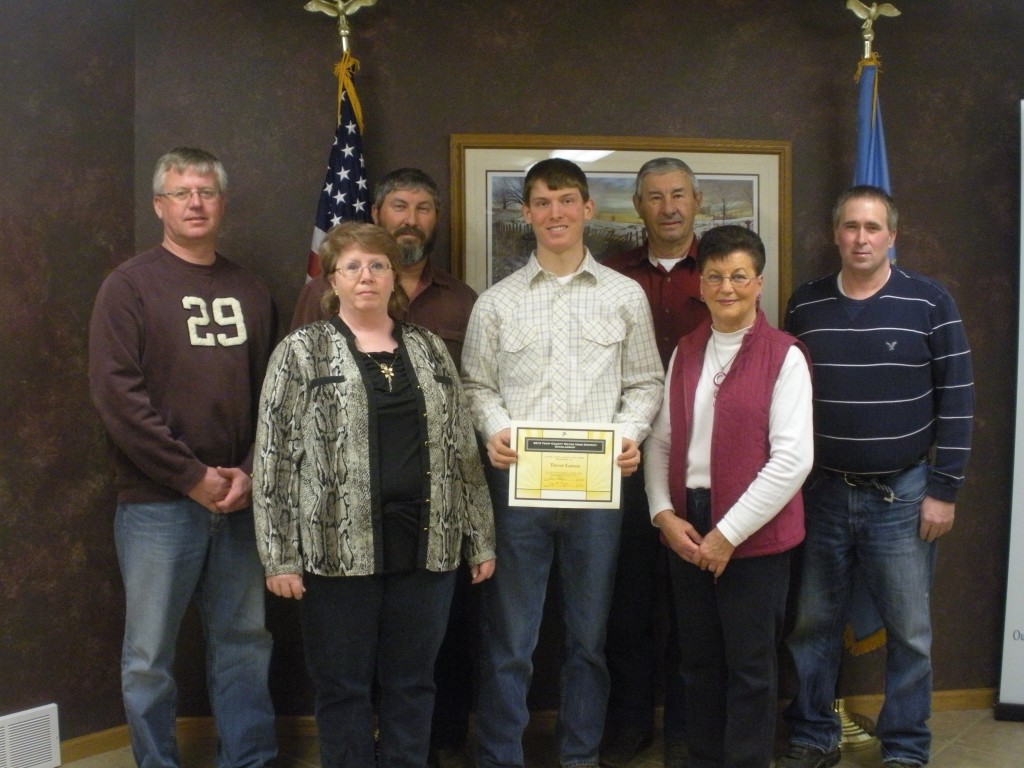 Trevor Larson 2013 Scholarship Winner.